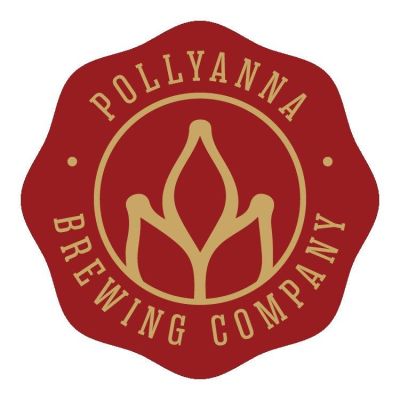 Location:
LEMONT, IL
Project Summary:
Crawford Brewing Equipment designed and fabricated a system for Pollyanna Brewing Company (Lemont, IL). The system included: reverse brewhouse (mash tun located on the left and brew kettle located on the right), access platform, grant/hop back, process piping, transfer pump, and system controls. Additional system items included: (6) 30BBL fermenters, (2) 30BBL hot liquor tanks, brite tank, glycol chiller, boiler and condensate pump, and on-site installation.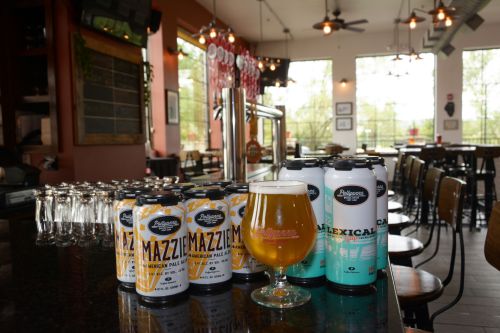 Client Experience
About:
Our beer is and will always be clean and consistent with a strong focus on balance. We feel our four flagship offerings best represent Pollyanna and take pride in their year-round availability. We're constantly experimenting with local fruits and spices, seasonal lagers, barrel-aging, wild yeast and bacteria. In our intimate and truly unique taproom, we offer tasting flights, pints, and 64oz growlers and 32oz howlers to-go as well as a scenic look at the brewery. Keep an eye out for a constant rotation of one-off firkins and taproom only offerings as well.
Our turn-key brewery was built and installed by Crawford Company of Rock Island, IL. We're proud to partner with them and love brewing on Illinois-fabricated equipment. Our brewhouse consists of a steam-heated, over-sized, 15-barrel mash/lauter tun and boil kettle/whirlpool. We brew into one of six 30-barrel fermenters, which gives us the capacity to produce 3,000 barrels (almost 100,000 gallons / 800,000 pints) of beer per year. Our dual-stage heat exchanger and massive glycol chiller give us the ability to brew clean, balanced lagers at any time during the year.
Photography by Rick Butkus, "Photos by Rick"