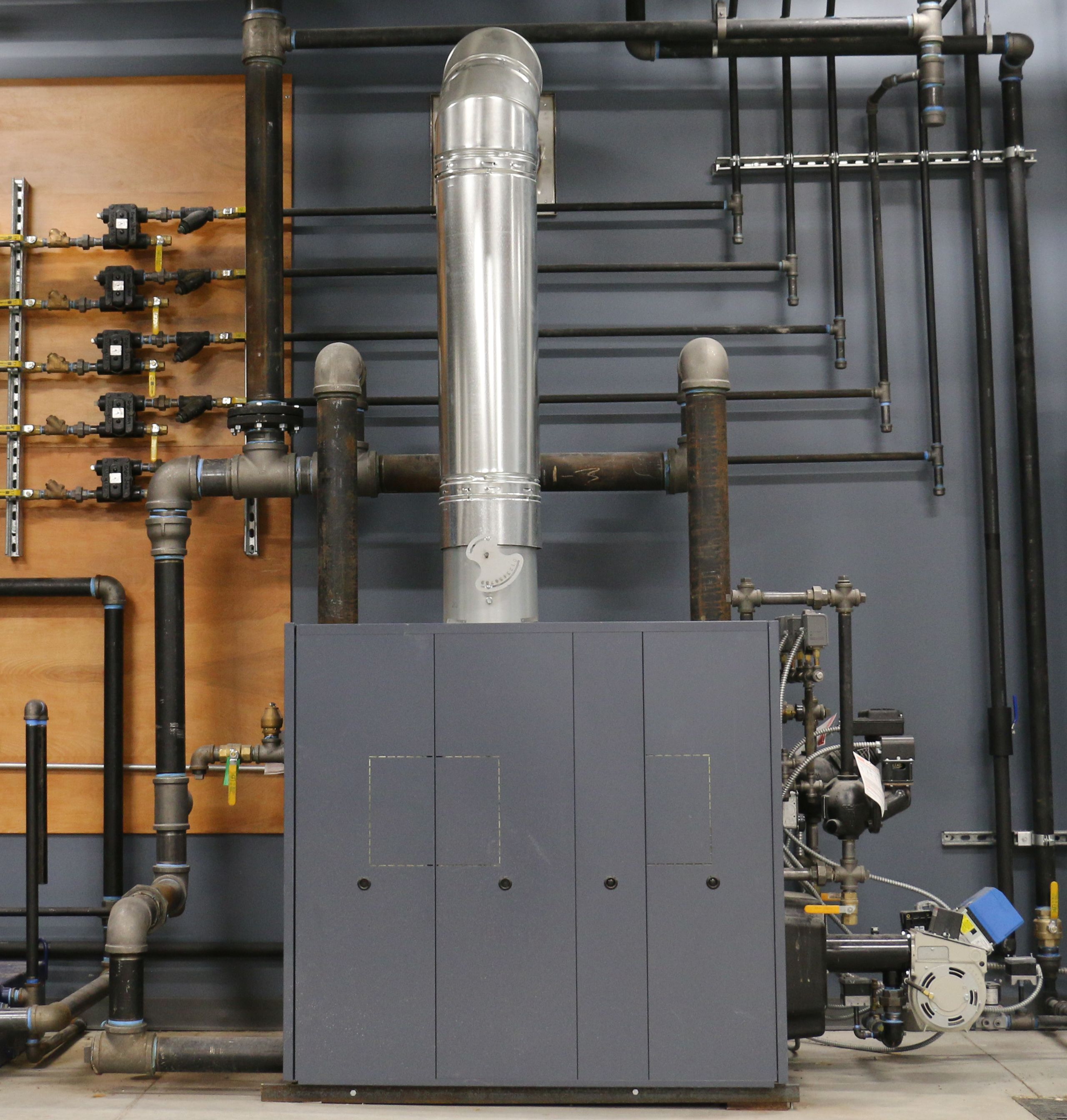 Boiler System
A boiler system is used to make steam for heating the hot liquor tank, mash tun, and brew kettle. Crawford Brewing can help size the boiler and all associated piping to make a complete steam system.
Request a Quote
Boiler System Includes:
Appropriately Sized Boiler
Steam Piping
Valves
Traps
Condensate Return System
Engineering
Boiler System Specifications:
Since 1952, Crawford has been sizing boilers and engineering steam systems. We can supply you with just a boiler, or engineer and install the entire system for you. Talk with one of our brewery designers about having Crawford handle the boiler system portion of your brewery install and rest assured that the same people who engineered the brewing equipment also sized the boiler to go with it.