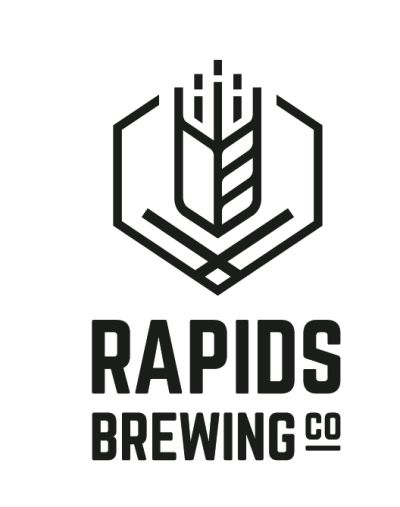 Location:
Grand Rapids, MN
Project Summary:
Crawford Brewing Equipment provided a brewing system for Rapids Brewing Co. in Grand Rapids, MN. From the initial design phase and fabrication to onsite start-up and training, Crawford was there.
Crawford's 7 BBL brewhouse proved to be the perfect size, offering the small batch capability that Rapids was looking for in their equipment. In addition to the 7 BBL brewhouse with mash mixer option, Crawford provided (5) 7 BBL fermenters, a CIP/Brewery floor pump, grist hydrator, and manual keg washer. The dual chiller and boiler were included in the project as well.

One of a kind flight holders were also designed and fabricated by Crawford's team.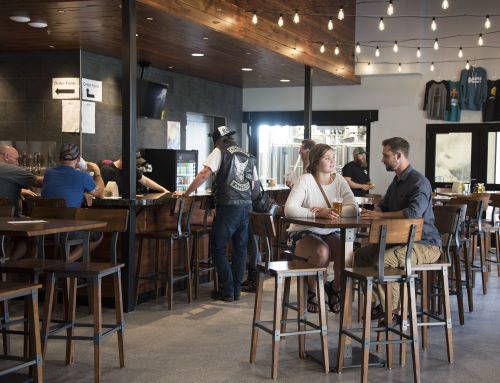 Client Experience
About:
Rapids Brewing Co. is located in the historic Rialto Theater. The downtown theater that saw such performers as Judy Garland (in her younger years), has been transformed into a taproom and restaurant.
COMMUNITY POWER
This community is the heart and soul of what we do and we've made it our mission is to provide a unique gathering place for locals and visitors alike. This is a place to come together over a beer, take in a live show, enjoy great food, and gather for events big and small…or no reason at all.
NORTHERN ETHOS
We celebrate the spirit of northern Minnesota. With our beers, our locally sourced menu, and our atmosphere and company culture, you will see the north brought to life. Even our logo and 'mascot', Barley Bill, celebrate the elements and lifestyle of our great region.
PREMIUM BEER, AUTHENTIC FOOD
No compromises here. Made from scratch with local ingredients, we offer rotating food and beer offerings throughout the seasons.