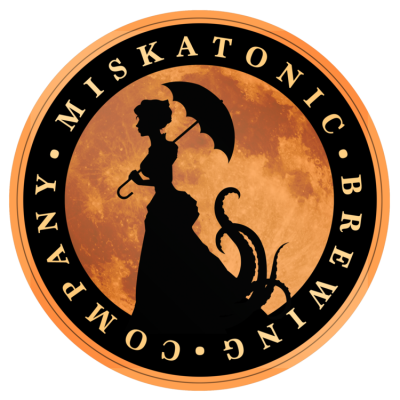 Location:
DARIEN, IL
Project Summary:
Crawford Brewing Equipment designed and fabricated a 15BBL brewhouse and a 30BBL hot liquor tank for Miskatonic Brewing Company (Darien, IL).
Client Experience
About:
We enjoy sharing our passion and getting you closer to the process. Having a drink here at the brewery is a great way to learn more about our beer and how it is brewed. It is a truly unique and interesting place to share a pint.
So many of the greatest beers in the world were markers on the journey to brew beer ourselves. They are instructive. They are canon. We find enjoyment in devoting ourselves to the quest of their honorable replication. But we also love a good glitch.
Riffing on tradition and interpreting styles in a new way enables us to tilt the board and brew with a twist. It's our way of exploring the curiosities that make beer a constantly evolving idea.
But we'll never fully know what lies beyond.
We only ever see the edges of our own world. Impossible glimpses of the universe. We toil away in the dark of new fermentation. We enjoy the anxiety of occasionally working in the realm of chaos. Tasting something unexpected, unsettling, and if we try hard enough, maybe even unexplored.