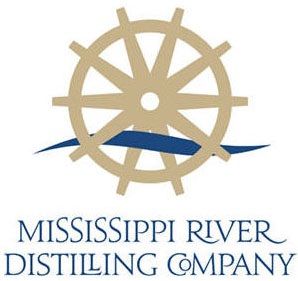 Location:
Le Claire, IA
Project Summary:
Crawford Brewing Equipment designed and fabricated a whiskey mash tank for Mississippi River Distilling Co. (LeClaire, IA). The 1,400-gallon whiskey mash tun has a 1.5-HP mash motor and agitator. The vessel uses glycol cooling and steam heating, utilizing dimple jacket technology. The vessel features multiple ports for various accessories including lighting, temperature control, and cleaning.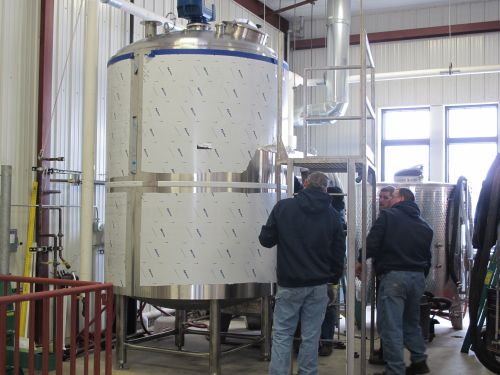 Client Experience
About:
Mississippi River Distilling Company started in 2010 after two brothers, Ryan & Garrett Burchett, decided to pursue a dream. What started as a unique idea, grew into an opportunity to create something that these parts hadn't seen since prohibition. A chance to create truly home grown, handmade spirits.
We're a tight knit group here at Mississippi River Distilling Company. The handwriting on each bottle we sell is a testament to the hard work and love that goes into each batch of our spirits. Meet the people who bring our area's finest grains to your glass.