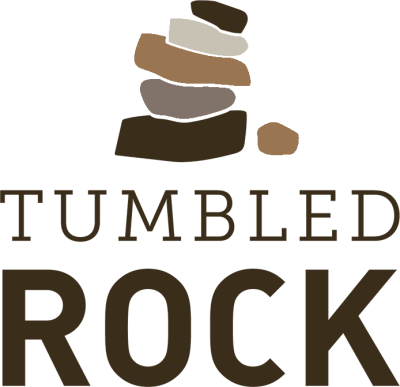 Location:
Baraboo, WI
Project Summary:
Crawford Brewing Equipment designed and fabricated a brewing system for Tumbled Rock Brewery & Kitchen near Devil's Lake in Baraboo, Wisconsin. The system included: 15 bbl brewhouse with mash tun and brew kettle, access platform, grant/hop back, process piping, transfer pump, and system controls. The cellar consists of two 15 bbl and two 30 bbl fermenters, and a pair of 7bbl stacked brite tanks. Tumbled Rock rounded out the system with an Otto automatic keg washer.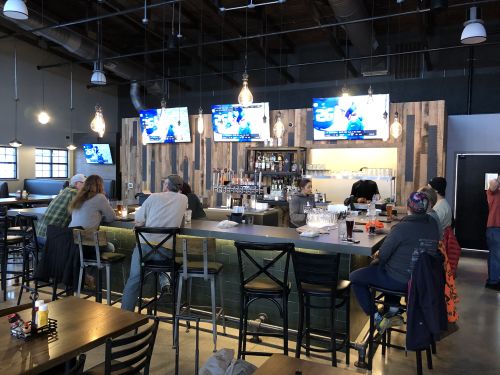 Client Experience
About:
Just outside the north entrance to Devil's Lake State Park, longtime restaurateur Michelle Koehler, with the help of her partner Randy Scott opened this new type of establishment to the Baraboo area in September 2019. The stone buildings that make up Tumbled Rock Brewery & Kitchen sit on slightly more than 2 acres. Our food is old world and home food with a modern twist, full flavors and vegan options. Cozy open concept restaurant with a full bar, wood fired oven and a huge fireplace.

Head Brewer - Erica DeAnda
My beer career started when I got a job waiting tables at a brew pub very similar to Tumbled Rock in Oakland, CA. I did not like beer at all, but, during a server training meeting, my world was rocked by just one sip of Petrus Aged Pale. Eventually I got an internship as an assistant brewer at a small nano brewery in South San Francisco. While working that internship, I met my future boss Alisha Blue, at Freewheel Brewing in Redwood City. After almost two years at Freewheel, it was time to make a change and move across the country to Wisconsin. I ended up at Octopi Brewing, in Waunakee, Wi. While moving, I also won a full scholarship to Siebel Institute of Technology through the Pink Boots Society, an international organization of women in the beer industry who provide scholarships to help advance women's brewing careers. When I found Tumbled Rock, I knew their vision is exactly what I wanted for myself. I can't wait to bring my west coast flair to Baraboo. You can expect a lot of different beer styles from me, from a traditional English Bitter to a Czech Pilsner, and everything in between.