Crawford Brewing Equipment to Exhibit at 2023 BrewExpo America®
January 11, 2023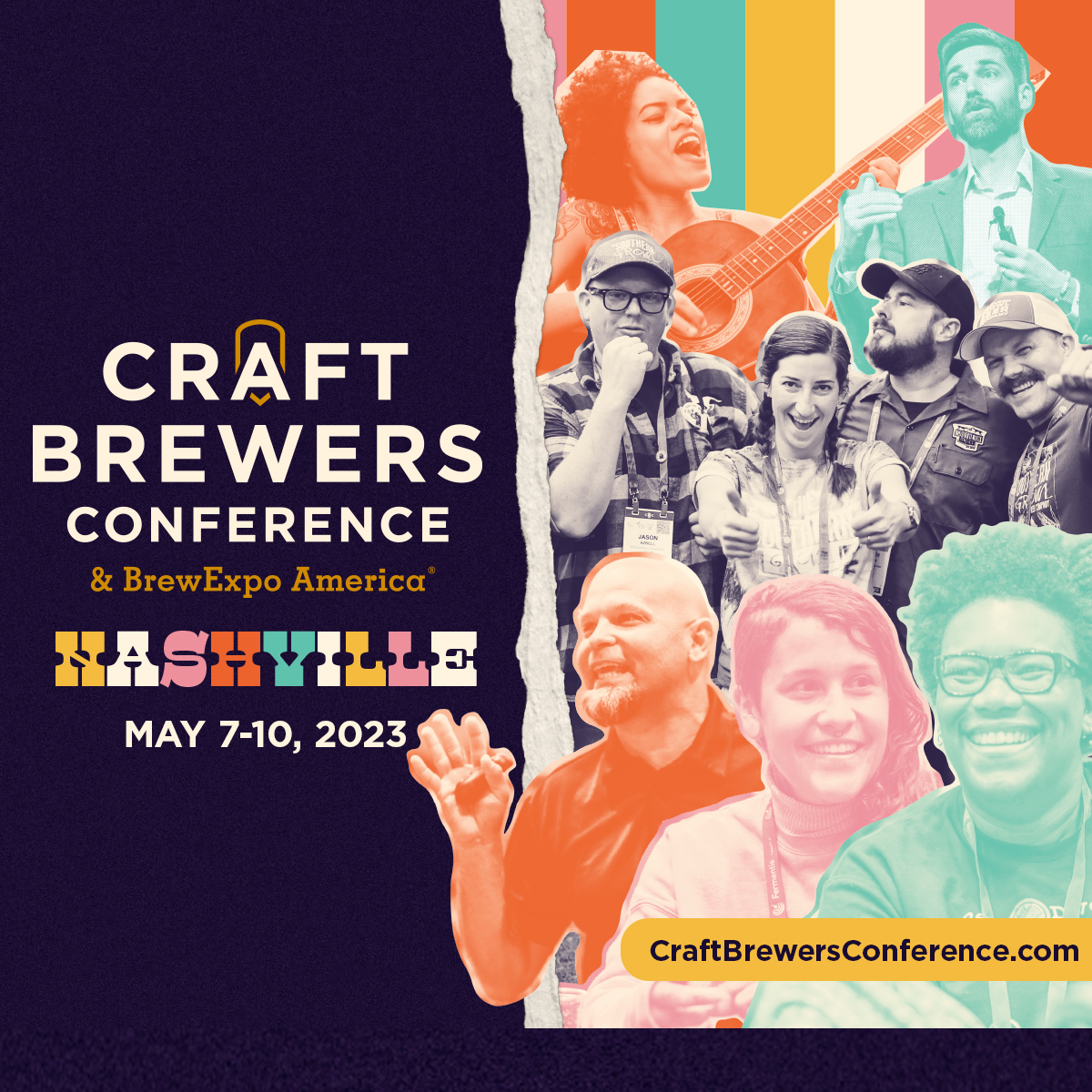 ROCK ISLAND, IL - Crawford Brewing Equipment will exhibit at the 2023 BrewExpo America® in Nashville, TN May 7th-10th. Crawford will showcase its equipment in booth # 2645. The annual expo is held in conjunction with the Craft Brewers Conference. This will be the 7th year that Crawford Brewing Equipment will exhibit at BrewExpo America®.
About the Craft Brewers Conference and BrewExpo America®:
BrewExpo America® is the premier trade show for craft brewers. With hundreds of vendors and over 10,000 brewery industry professionals all in one location, this is the place to shop for products and services for your brewery or brewpub. This is the perfect opportunity to meet leaders in the national and international brewing arena.
The trade show provides an environment that allows exhibitors and buyers to develop profitable business relationships and helps brewing and brewery restaurant professionals encounter the latest and the best products and services industry vendors have to offer.
It is the only industry event that serves brewpubs, breweries, and wholesalers!
About Crawford Brewing Equipment:

Crawford's equipment provides micro-brewers with functional and aesthetically pleasing equipment MADE IN THE USA. Our systems tie directly into our company's hallmarks: Quality, Service, and Innovation. Our customers know they can count on us to take care of everything – from concept to completion. Our engineers, designers, and highly skilled fabricators partner to form an effective and efficient process that is second to none.
Typical product offerings include: Stainless Steel Steam Fired Brewhouse, Steam Heated Mash Tun, Brew Kettles, Hot Liquor Tank, Brewing Platform, Pumps, Valves, Heat Exchangers, Controls, Fermenters, Automated Keg Washers and More!